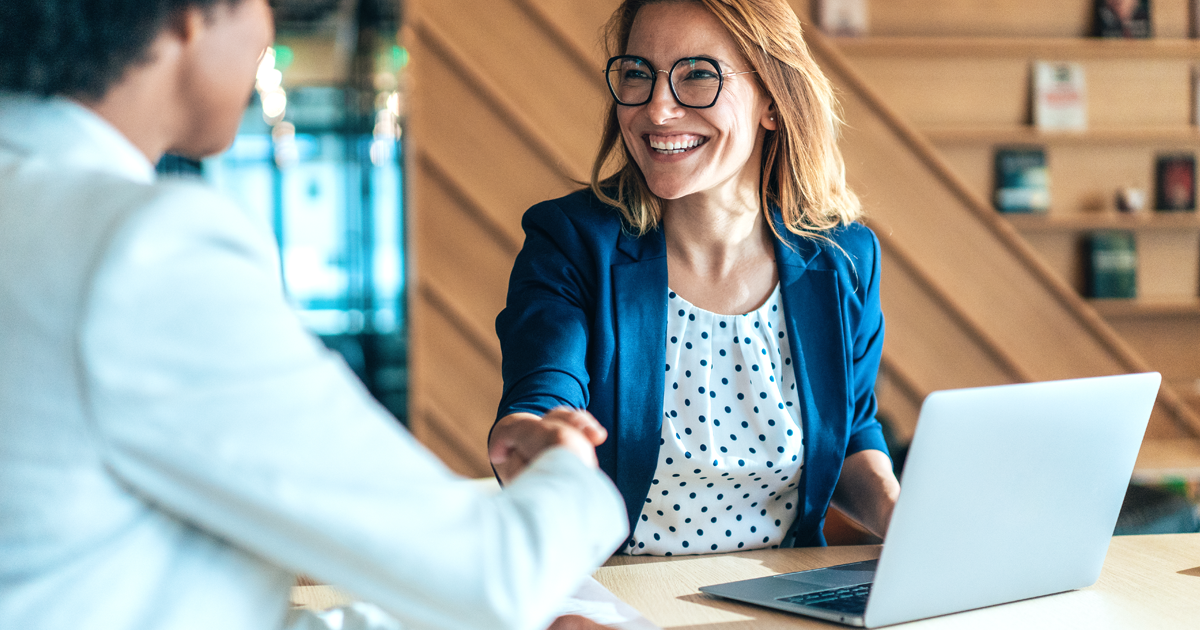 Loans
Speedy Cash is a Proud Member of The Online Lenders Alliance
Choosing an online lender can feel challenging. You, our valued customer or potential customer, know it's important to pick a reputable online lender. You are undoubtedly looking for a lender who can meet your needs while adhering to the ethics and standards set by industry regulations. However, when you're in a pinch and need to access necessary funds to meet a pressing financial obligation, wading through legal jargon and identifying whether or not a lender checks all the boxes can be overwhelming. You might even wonder, "which boxes were needing to be checked again?" As with any professional industry that strives for customer satisfaction and protection, designations for industry leaders are available. In the case of online lending, thankfully, The Online Lenders Alliance (OLA) exists. As stated on the OLA website: OLA Members are leaders in the industry and strictly adhere to industry Best Practices. We want to be sure all OLA members–and the entire industry–are aware of the importance of industry standards to their businesses.
Speedy Cash Online Lenders Alliance Membership
Speedy Cash is a proud member of The Online Lenders Alliance. OLA membership requires strict adherence to Best Practices and a Code of Conduct which are hyper-focused on transparency and accountability when advertising and explaining lending services. What does this mean? To maintain membership in OLA, which is important to online lenders like Speedy Cash, rules that are in place must be followed regarding the way information is presented and distributed to consumers (that's you). We take our membership very seriously and our team works tirelessly to ensure we are compliant. When we communicate with our customers and potential customers, we do so with care. We consider not only what we say but how that information will be interpreted. We strive to be truthful and transparent. OLA's board also works hard to investigate any reports of violation which we appreciate as we want all lenders who carry the prestigious OLA designation to be committed to all industry standards.
Dedication to Transparency and Education
In short, treating people fairly is extremely important to the entire Speedy Cash team, and our OLA membership is a public and profound promise to make every effort to do so. If you've been following our blog for a long time, you know that we are consistently providing information to help our customers make informed decisions prior to applying for a loan at Speedy Cash. We believe that it is important for our customers to understand the loans they are applying for and to have access to information about the rates and terms of those loans. We also believe in an open-door policy with our customer service team, meaning that questions and feedback are always welcome and encouraged. When our customers understand the loans, rates, and terms that they are applying for, the online lending process goes much more smoothly. We are dedicated to accurately describing our loan products and what our customers can expect throughout the borrowing and repayment process. Likewise, we prioritize the protection of your personal information when you apply. OLA best practices require members to provide transparency when advertising services as well. That means all advertising and information provided to our customers online or otherwise must adhere not only to the guidelines, laws, and regulations set forth by governing agencies but also OLA in order to maintain membership. Simply put, we must be truthful when explaining our loan products, services, rates, terms, and repayment policies. Deceptive advertising practices are not tolerated by our team, OLA, or other governing agencies. We make every effort to consistently refresh our website and marketing materials with content that meets the ever-evolving regulatory landscape of online lenders. Every step of the Speedy Cash experience, from application to repayment, is designed to be professional, courteous, and transparent because we truly care about our customers and their experience.
We are proud members of The Online Lenders Alliance
We will always take the OLA Code of Conduct very seriously: Treat people fairly and with respect. So, what does this mean for you, our valued reader, beyond the lending experience? The Speedy Cash blog is all about education. We publish blog articles that range from financial topics, budgeting information, ways to cut costs, and even best practices for borrowers to consider prior to applying for an application. Increasing readers' financial literacy with easy-to-understand content is at the forefront of our minds when our team works to put together a new blog series. We want our readers to not only understand our loan products and services but to also understand ways in which they can improve their financial health over time. Again, with that in mind, Speedy Cash and OLA know that treating people fairly and with respect means transparency, online safety, and breaking down seemingly complicated services like loans into digestible bites of information. We want our customers, both past and present, to know that we're rooting for their financial success. We hope to serve you if and when you need to apply for an online loan, but we also hope to provide you with exceptional information that helps you make informed decisions that boost your overall financial wellness. In short, it is our dedication to transparency and easily accessible information that makes Speedy Cash stand out. When we say we've got your back, we mean it.
Related Articles