Online Loans

with Speedy Cash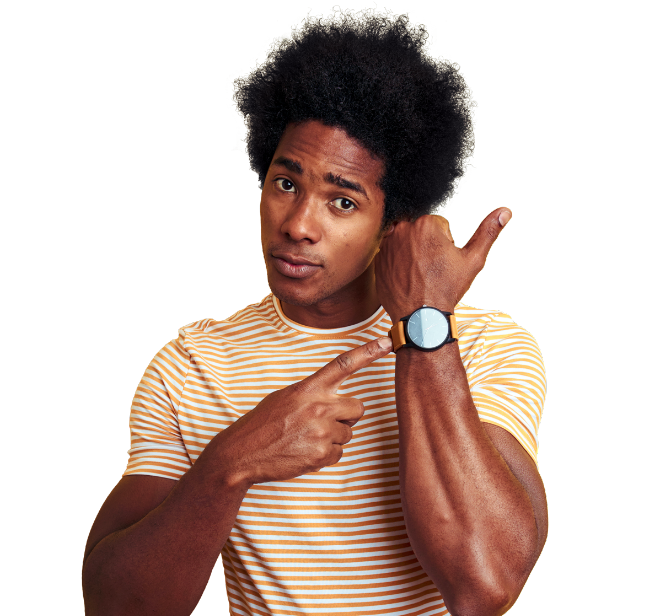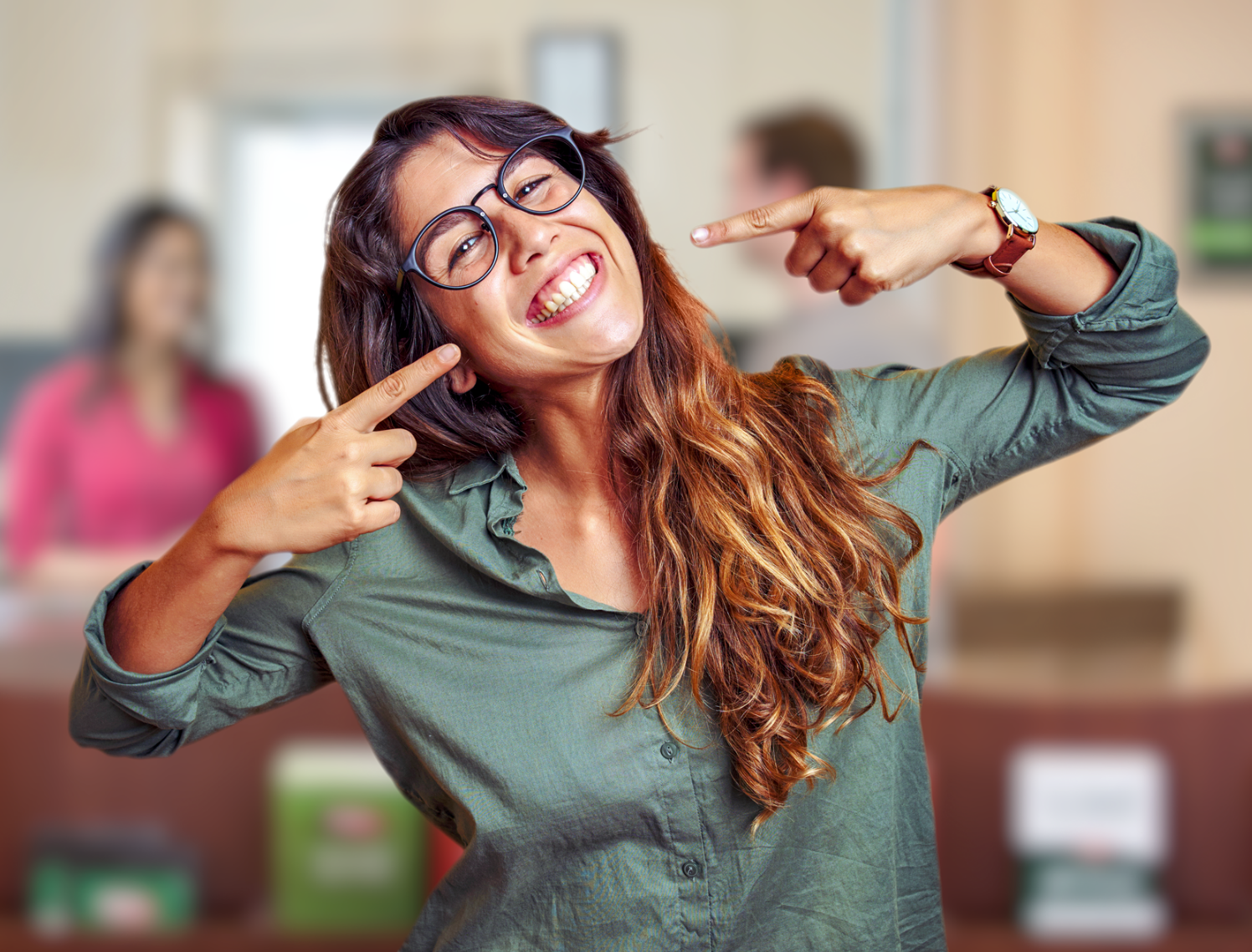 CLARITY
We don't believe in hidden fees, unknown charges, or mysterious disappearing money. When you choose to apply for a loan with Speedy Cash, you are choosing complete transparency. Your rates, payment amounts, and payment dates are clearly defined and shared with you during the application process.
HIGH STANDARDS
We adhere to all applicable federal, state, and municipal laws. We are proud members of the Online Lenders Alliance (OLA). In short, we make sure our Customers are informed, treated fairly and have access to short-term credit.
EXTRAS!
Our Customers might have initially come to us to overcome a financial burden quickly, but our long term goal is to educate our Customers so that they are back on their feet financially. We supply resources that cover budgeting tips, ways to save money and security tips to keep your personal information safe.
Get Started with Speedy Cash Today!
Fill out an application 100% online.