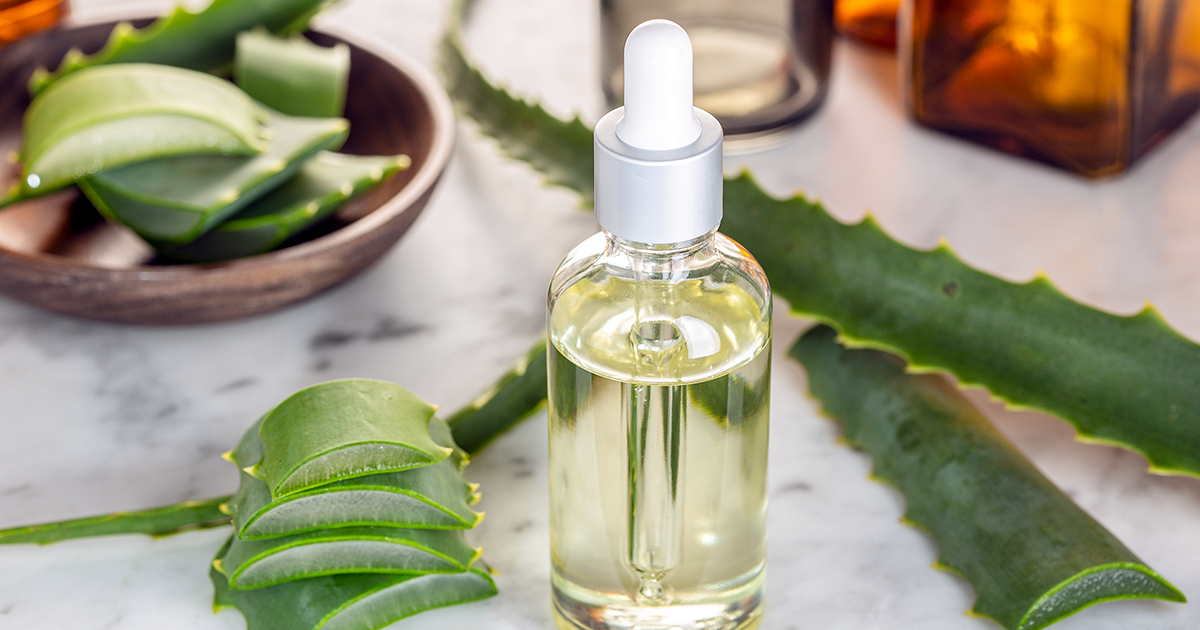 Saving Money Tips
3 DIY Cleaning Supplies & Disinfectants
With concerns around the spread of COVID-19 increasing daily, it's easy to feel like wrapping yourself in bubble wrap to completely isolate during these unprecedented times. Although not always convenient, one thing we've learned we could all be doing more of is washing our hands and disinfecting all the things!
Deep cleaners and antibacterial products can get pricey (not to mention products like hand sanitizer and commercial cleaners are quickly disappearing from grocery store shelves), but making your own will cost you a fraction of the price. Recycle your used bottles by cleaning them really well and fill them with these cost-effective homemade cleaning concoctions.
Homemade antibacterial hand soap
According to the CDC, keeping your hands clean is one of the most important steps we can take to avoid getting sick and from spreading germs.1 Whether you're sick or not, a lot of hand washing is currently being done. Here's a good recipe from Pronounce.2 I personally like this one because it's moisturizing, too (all that hand washing leaves my hands dry).
Here's what you need:
Soap container with hand pump
Distilled water
Liquid Castile soap
Almond oil
Vegetable glycerin
Essential oils of your choice
Here's how to make it:
Pour liquid Castile soap into bottle up to 1/4 full
Add 2 Tbsp of almond oil
Add 1 Tbsp of vegetable glycerin
Add in essential oils: lavender (15 drops), cedar wood atlas (8-10 drops) & tea tree (8-10 drops)
Add in distilled water to top off and add the hand pump
Homemade disinfectant spray
Have you ever read the list of chemicals found in common commercial disinfecting products? I had no idea that some trigger asthma.3 It makes sense now why sometimes I've found myself gasping for air after spraying cleaner. This disinfectant spray from LiveSimply4 will not only help keep your home clean but will also avoid nasty adverse effects.
Here's what you need:
16 oz. spray bottle
100 proof or higher vodka OR vinegar - 1 cup (vinegar will be cheaper, but I recommend using whatever you have in your cabinets at home)
White distilled vinegar or more vodka - 1 cup
Tea tree or lavender essential oil - 50-60 drops (this is an antibacterial agent)
Here's how to make it:
Pour 1 cup vinegar (or vodka) into 16 ounce spray bottle
Add essential oils, replace lid and shake to combine
Add 1 cup vinegar (or more vodka), replace lid and shake again
Label bottle
Tip: Spot test before use. Vinegar should be avoided on granite, marble or other stone surfaces because the acid may dull and weaken the sealant over time.
What surfaces in your home are touched most frequently
According to the CDC, cleaning and disinfecting high-tough surfaces daily (e.g. tables, hard-backed chairs, doorknobs, light switches, remotes, handles, desks, toilets, sinks) will help prevent the spread of COVID-19 in homes.5
Tables
Hard-backed chairs
Doorknobs
Light switches
Remotes
Handles
Desks
Toilets
Sinks
Homemade hand sanitizer
While hand sanitizer isn't effective on all germs, it is recommended when you can't wash with soap and water, or if you want added protection after washing with soap and water.6 Nebraska Medical Center has a basic recipe to make your own hand sanitizer with a few items you may already have around the house.
Here's what you need:
A clean, empty container, such as a 3 oz. travel bottle
Minimum 91% isopropyl alcohol - 2/3 cup
Aloe Vera gel - 1/3 cup
Essential oil for scent (optional)
Here's how to make it:
In mixing bowl, mix alcohol and Aloe Vera gel until fully mixed
Add essential oils and stir
Using the funnel, pour mixture into travel container
Close lid and label bottle
Recap: Wash Your Hands
Although it's nothing fancy, always remember there isn't much that can beat simply washing your hands often with soap and water. Visit EPA.gov for a complete list of all disinfectants that meet EPA's criteria for use against SARS-Cov-2, the novel coronavirus that causes the disease COVID-19.7 Also check out Better Homes & Gardens for a list of more homemade cleaners.
Related Articles