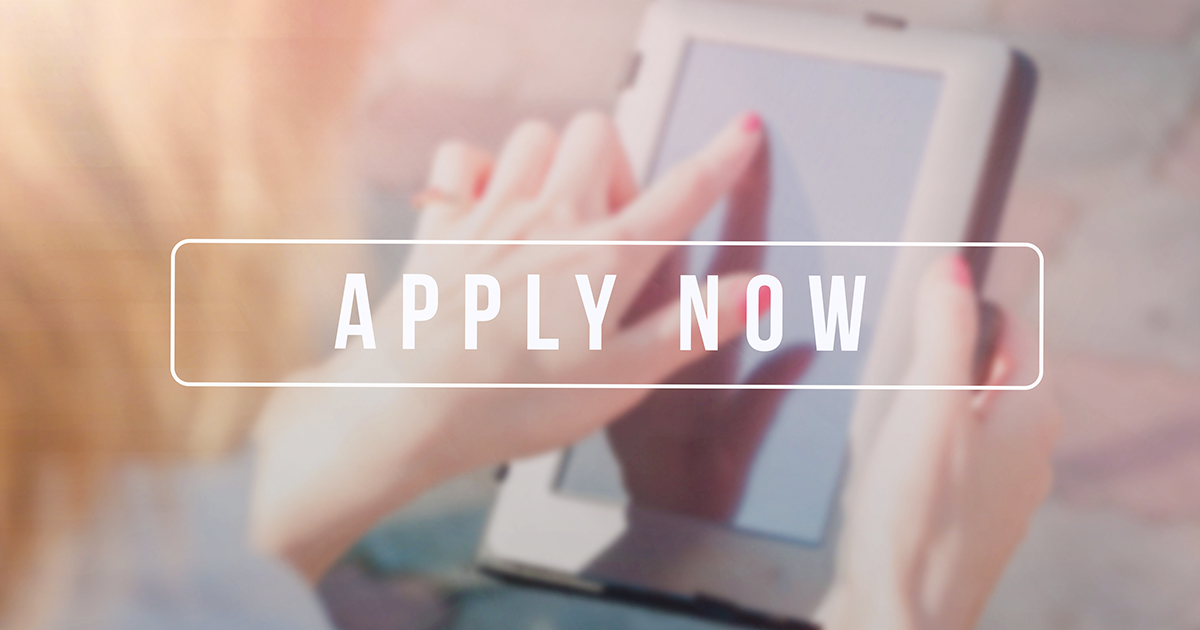 Financial Fitness
Who is Hiring? Look Here for Job Opportunities!
COVID-19 is still very much on our minds, but life is slowly returning to pre-pandemic elements. Take jobs, for instance. Employment went up by 850,000 in June 2021 according to the U.S. Bureau of Labor Statistics. The industries with the most gains are in leisure and hospitality, retail, and education.1
But that doesn't mean other industries like the healthcare field aren't looking for new blood. If you're looking for a new job or a job change, there could be employment opportunities waiting for you! Read on to see who is hiring and what your future could hold.
Leisure and hospitality
We've all been aching to get out in public for a while now. And restaurants, bars, and hotels definitely want us back, too. The Labor Department reported the leisure and hospitality industry added 343,000 positions in June 2021.2 So if you're a people-person, these might float your boat.
Fast food restaurants
Fast food is hurting for employees. You may find some good benefits, pay and options to draw you closer.
McDonald's is looking for tens of thousands of workers. Some locations are paying people to interview and offering signing bonuses!3
Starbucks needs baristas. Thousands of positions are ready to be filled … like a nice cuppa Joe. Starbucks offers benefits like mental health assistance, childcare aid and catastrophe pay.
Taco Bell has nearly 50,000 job openings to fill. This opportunity sounds delicious.
Whataburger wants to double its size! They're looking for 50,000 workers. They offer free leadership conferences and nice benefits like 401(k) matching.
Sit-down restaurants and bars
People have lunched, brunched, and drank at home for over a year. Now more bars, grills and restaurants are welcoming patrons inside. And they need the wait staff, cooks and dish washers to take care of them.
Hotels
Anyone looking to get away? Or at least, get away from home? You're not alone. Hotels need the employees to care for tourists, weekend get-away-ers and vacationers! I'm talking front desk clerks, housekeeping, bell hops, managers and more.
Stores and fulfillment centers
Stores and distribution centers are looking for cashiers, warehouse associates and inventory stockers. Customer Service and Sales Representatives have lots of options for work, too.
Grocery and convenience stores
Store employees have been retail angels the last several months. And stores are still looking for more of them!
Home improvement retailers
Some people have had extra time on their hands during the pandemic. So they decided home improvements were a must. Luckily, those retailers are open to customers AND more employees!
Ace Hardware has over 2,600 retail and warehouse positions available!
The Home Depot is hiring for almost 20,000 jobs in their distribution centers and stores.
Lowe's has over 16,000 jobs to fill. Warehouse, store and corporate positions are available.
Warehouse and distribution centers
Delivery
2020 and beyond has been inconvenient (to say the least). But it has also pushed us toward more convenient options like delivery services. Sure, we've all had a pizza delivered, and now more jobs were created to feed the delivery service monster.
Products and food
These companies help everyday life stay in motion by delivering food and packages to us.
Healthcare
What would we do without our healthcare heroes?! But we need even more. And you may be one of them!
Nurses, techs and admins…
The need for healthcare never ceases. But amid the COVID-19 crisis, healthcare workers are in even higher demand. Hospitals, nursing homes and healthcare service companies are hiring.
Education
Recently, the way we educate and deal with childcare has flipped on their heads. Learning online and daycare change-ups are becoming more of the norm.
Learning and teaching
School, work and childcare are speeding into new territory. As we continue to learn and grow, new opportunities are knocking.
Your next job awaits …
Some businesses may continue to struggle and some will rise to the occasion. Employment opportunities are still available in hospitality, retail, education, healthcare and more. By changing your state of mind and job interests, you may find one of the best jobs you didn't know you'd be looking for.
Related Articles