Be You!
We've got your back with a cash loan from Speedy Cash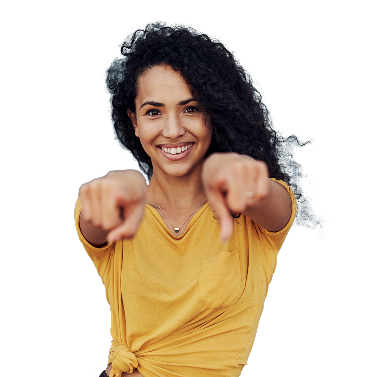 Get Cash in 4 Easy Steps
Apply
Complete your loan application online, or over the phone.
Receive Lending Decision
Complete and submit your application to receive a quick lending decision.
Choose Your Loan Amount
If approved, select how much you would like to borrow - up to your approved amount.
Get Your Cash
Review and sign your loan documents, and get your cash!