Ready For Your Comeback?
Life has thrown us all for a loop. Embrace the uncertainty and take on challenges. With a 100% online application and instant funding options, you could safely start your comeback in minutes.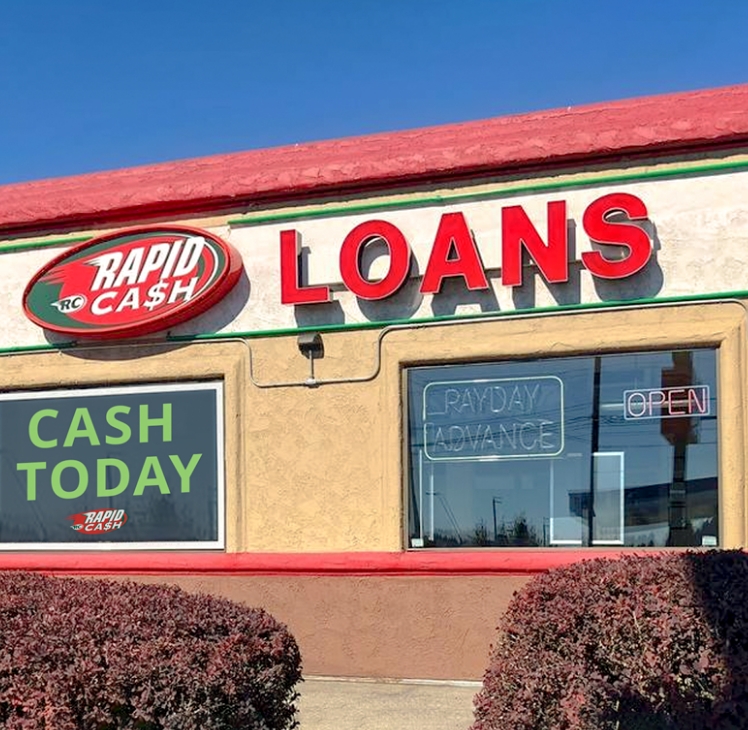 EMBRACING CHANGE
Even during times of uncertainty, you are our top priority. Since 1997 our products and services have evolved to meet the needs of more than 10 million people online, in our stores, and over the phone. We will (always) continue to make changes to better serve you.
KEEPING YOU PROTECTED
We're putting your safety first. Online, our secure network, McAfee® SECURE and Norton Secured certifications keep your personal information safe.
SETTING THE STANDARD
Rapid Cash complies with applicable federal, state, and municipal laws and regulations. We make sure the i's are dotted and the t's are crossed so you don't have to. That's the Rapid Cash way.
CARING FOR YOU
You deserve the best. And we're here for you for whatever you need. Rely on our knowledgeable, friendly and respectful staff to answer your questions.