INSTANT† LOANS
Cash

on the spot. Literally!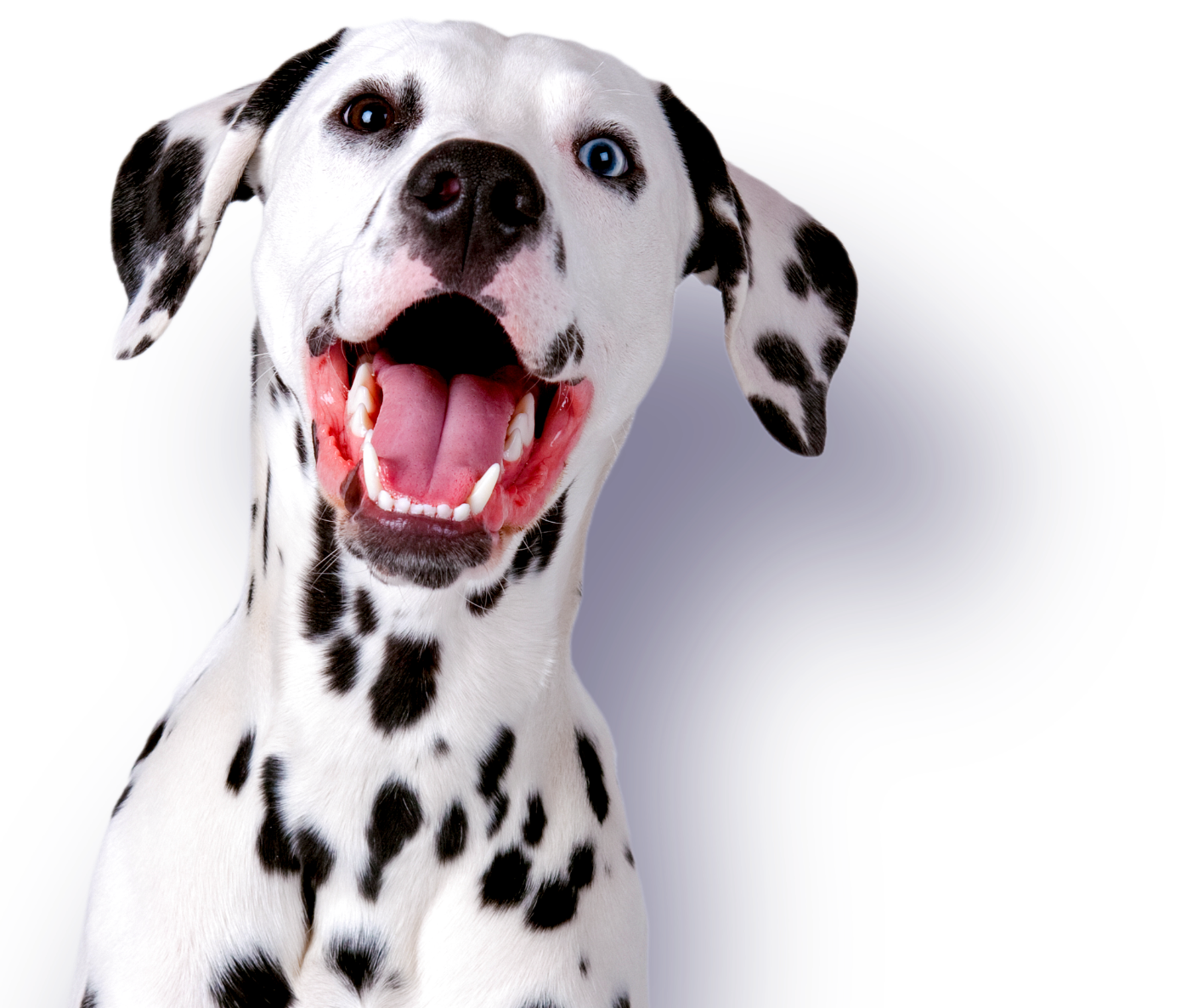 Emergency? Unexpected bill? You're in a bind and you don't need more stress. You need cash NOW. Some other lenders boast quick cash – some in as little as 2 hours – but we offer instant cash loans that are truly instant†.
Instant
funding† to
debit card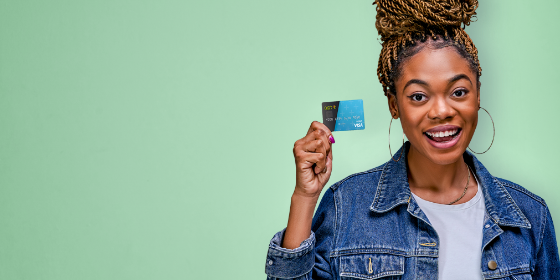 Speedy Cash instant funding† to debit card means we deposit approved loan funds to your debit card right away. This option is available online and in stores.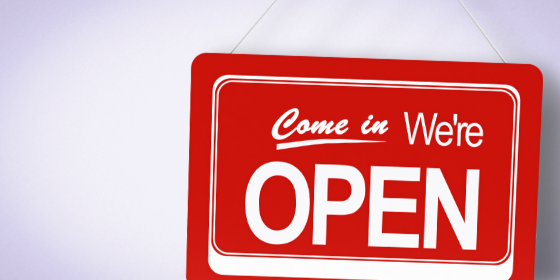 No debit card? No problem! You can still apply online and immediately pickup approved cash in a store.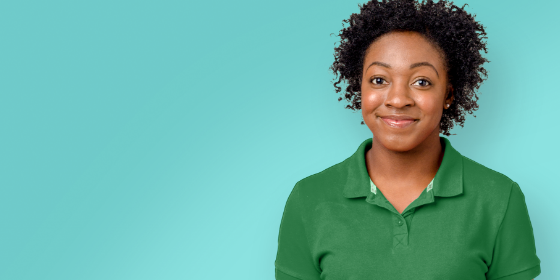 If you prefer visiting a Speedy Cash location, we welcome you! Apply in-store for an instant loan and walk out with cash in hand! It's that easy.
are satisfied with Instant Funding†*
received their cash in less than one hour*
would choose Instant Funding† again*
*Information gathered through an online survey August 2019 – June 2020.
What should I know
about instant funding
†
loans before I apply?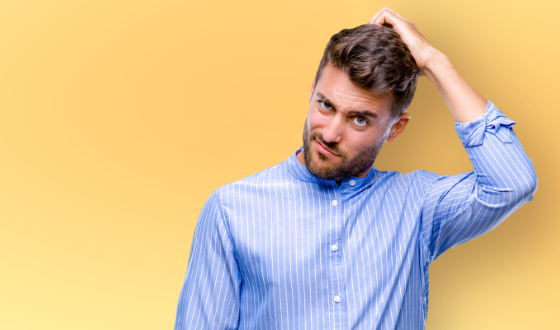 NOT ALL INSTANT FUNDING† IS CREATED EQUAL
Not all lenders offer truly instant funding† like Speedy Cash. If you're approved for a Speedy Cash instant funding† loan your money will be transferred to your debit card immediately. But with other lenders, it may take hours or even days before you receive your instant† cash. Always read the fine print.
THEY MIGHT COME WITH A SHORT LOAN TERM
Instant† loans could be an option for an emergency, temporary funds shortage, or unexpected need. You'll have until your next payday to repay your loan, usually a week or two. If you feel you will not be able to repay your loan in time, you may want to look at other options.
THE ANNUAL PERCENTAGE RATE (APR) MAY BE HIGH
Loans that are referred to as "instant loans" are typically a cash advance or a payday loan. This type of loan usually comes with very high interest rates, so it should be a last resort. APR for short term loans can range from 100% to 900%. In comparison, a credit card typically charges an APR of 20% to 25%. The APR is very high because these short term loans will not accrue charges over a long period of time and will not accrue interest annually. So this high fee is charged over the short period of the loan.
Instant Loans† Help Center